Meet Christina Gonzalez
Christina is an Epic Alum, who was in the first graduating class of Bronx High School For Writing & Communication Arts (BHSWCA) –one of Epic's partner schools. After graduating from BHSWCA, she went on to earn a BA in English and Journalism from The City College of New York. She is currently Epic's Alumni Producing Associate and is working on a Masters in English & Education at Hunter College.
How and when did you first meet Epic? 
I met Epic when I was in high school. I went to Bronx Writing & Communication Arts and was in Jim Wallert's advisory class. Jim gave us an assignment in which we had to write as many similes as we could think of, as a precursor for a bigger project (that I do not recall). I came up with a bunch of awesome similes and designed my sentences in a way that created a funky design around the page. My simile assignment later became a hot topic of conversation amongst the teachers. I wish I could remember them all but, one that I came up with and still sticks with me till this day is: "I feel as lost as a math teacher, in the museum of natural history on valentines day". I'm pretty sure that was Jim's favorite too. While the Epic executives knew who I was prior to this assignment, I think this is the first time they really started to take notice in me.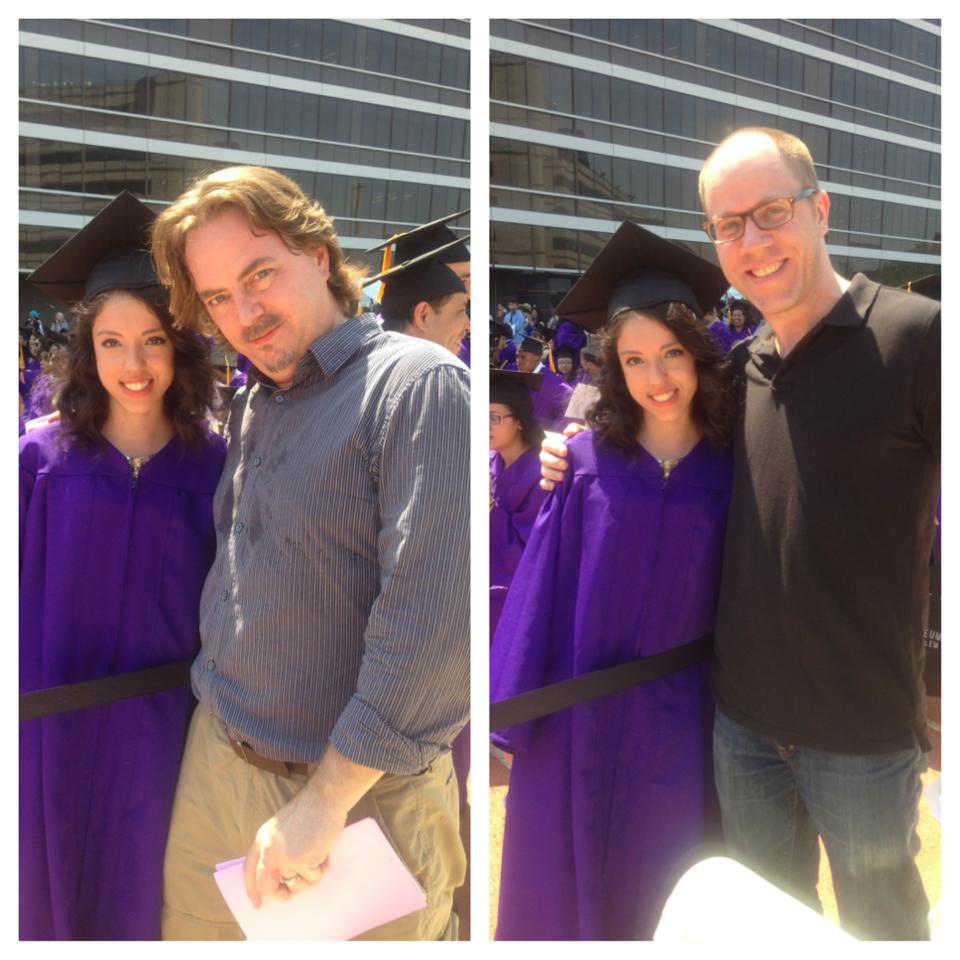 Tell us about an Epic memory that sticks with you.
When I was in high school I went on a two-week trip to Lawrence Massachusetts with Epic and we worked with a group of students and adults with disabilities. This trip was paramount for me because it shattered a lot of preconceived notions I had about people with disabilities. We collaboratively wrote, directed and performed a play with this group and it was so moving to see their work come to life. I also pushed myself as an artist on that trip by doing things that I didn't want to or that I had been intimidated to do. I was always part of the writing team with Epic but for this performance I had a prominent acting role. I figured if the people we were working with didn't allow their disabilities to prevent them from participating and performing acts that quite literally may have been challenging for them, I could surely face my petty fear of getting on a stage and acting in front of a bunch of people. Most importantly, I learned so much working with this group and we all became actual friends. Myself and the other Epic kids took so much away from that trip and I think we were truly changed by that experience.
Catch us up a bit about where you are now.
After high school I went on to attend The City College of New York in Harlem, where I earned my Bachelors Degree in English Literature and Journalism. A year or two after I graduated, I landed a job as a reading teacher at The High Bridge Green School, in the Bronx. I worked with groups of 6,7 and 8th graders to improve their reading and writing skills, which led me to pursue a teaching degree in graduate school. About a year and a half into grad school, Ron reached out about an opening for a Producing Associate at Epic. I interviewed with a few other alums and ended up getting the job. So I work here at Epic now! Which has been such a learning experience! Its pretty surreal because I think that every single student who is apart of Epic, at some point thinks about and has aspirations to work for Epic and that objective has actually come to fruition for me.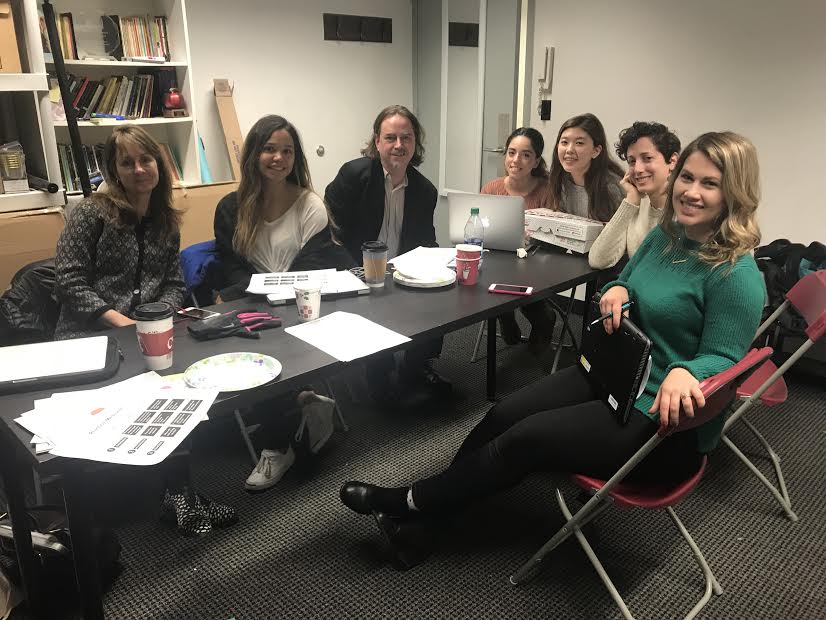 How has Epic influenced you in your life/career choices?
I feel like I take Epic everywhere I go in life. Whether it be something I learned working with them in high school, an experience in Epic that changed me, or some advice Ron, Jim, or Melissa have given me over the years. However, Epic has influenced me the most by believing in me from the beginning. Epic has a way of seeing their kids in a way that their teachers and other adult figures don't. Epic treats their kids as equals and they set high standards for us from the beginning, so I have just been able to set those same standards for everything that I do in my life.
What advice would you give to a current student involved with Epic's programs?
It's so worth it to be apart of Epic. Even if you don't see yourself being an actor or furthering a career in theatre, Epic will continue to be apart of and influence your life even after high school and college. Also, Epic employs genuinely good people and artists. Every staff member or person who works hands on with Epic cares about you and wants to see you win. You won't find that in many places.
What's the first word or words you would use to describe your Epic experience?
Instrumental, Inspiring, Relevant
Quick round
Favorite play: Aladdin
Last book you read: Boricuas: Influential Puerto Rican Writings – An Anthology
Favorite class during college: Blues Detective Fiction