In 2012, with the support of The Pierre and Tana Matisse Foundation, we began our most ambitious youth development program: Epic NEXT; Developing Young Thinkers, Actors & Leaders. Through specifically-personalized pairings between artist-mentors and developing young artists, Epic NEXT utilizes a comprehensive, individualized approach to artistic and youth development.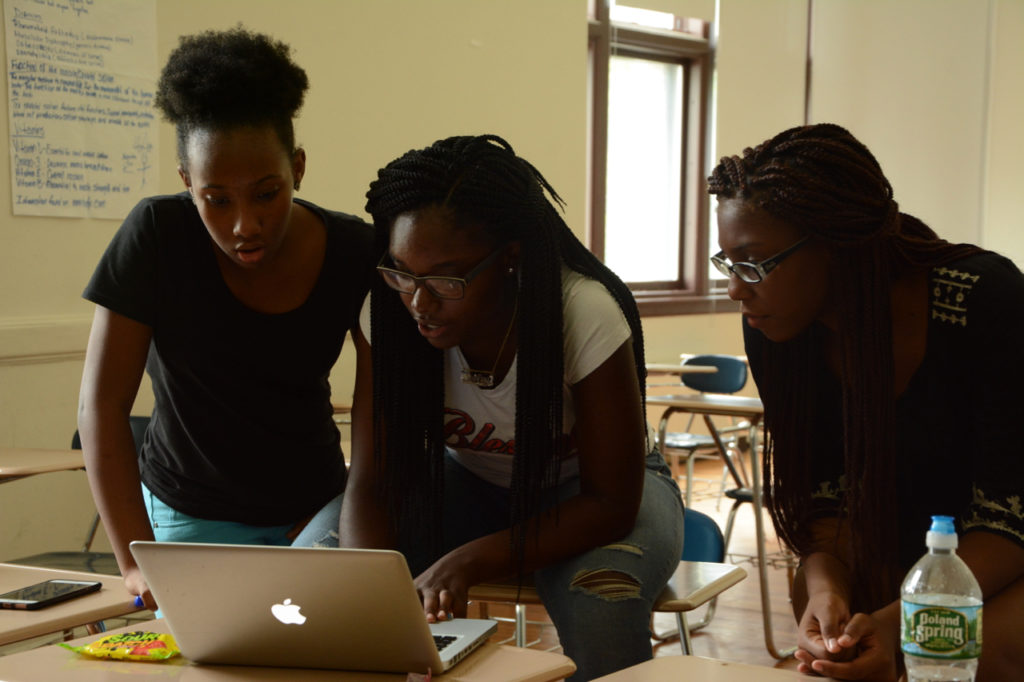 The Epic NEXT program pairs Epic's professional artists with selected students from Epic's partner schools beginning in a summer lab and extending throughout the school year. Each Epic ensemble artist mentors 2 to 3 students a year in the theatre-making process as well as in leadership development, civic engagement and college readiness. As the culmination of their work in the summer intensive, the students integrate the ideas and concepts explored in the program to create a full-length theatre piece.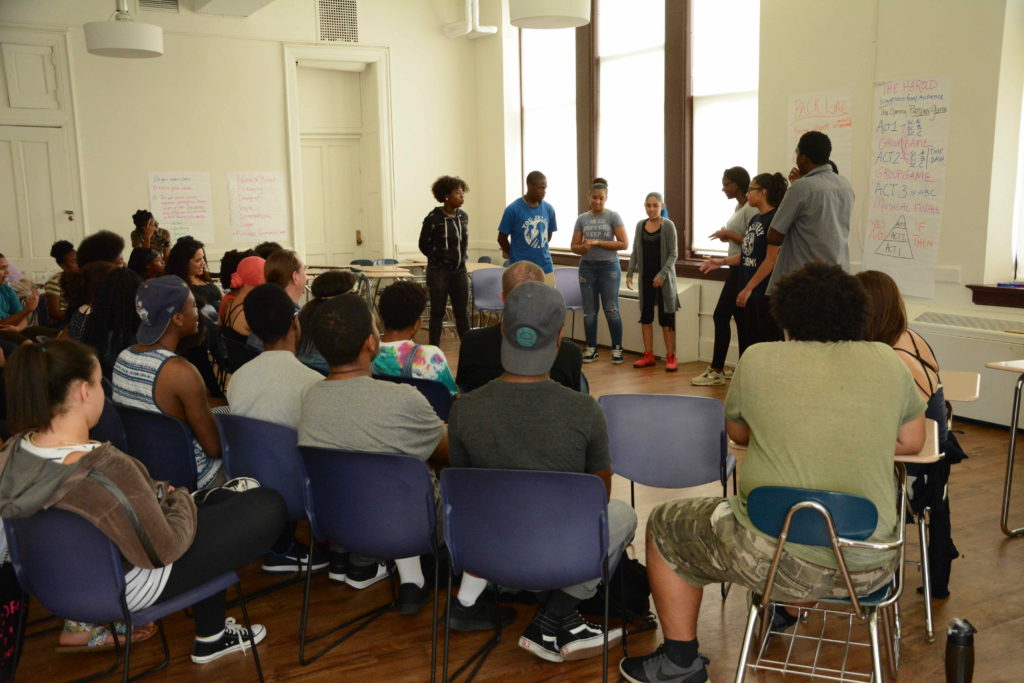 Epic believes that theatre is the art form that is uniquely capable of fostering social change, because it is always a journey: the journey of self-discovery and revelation the young artist takes as they express themselves in the public forum; the journey the accomplished actor takes as they transform themselves before the audiences' eyes; the journey the audience takes as they experience the impact of a bold piece of theatre that challenges their expectations and engage in a public dialogue afterward with their community.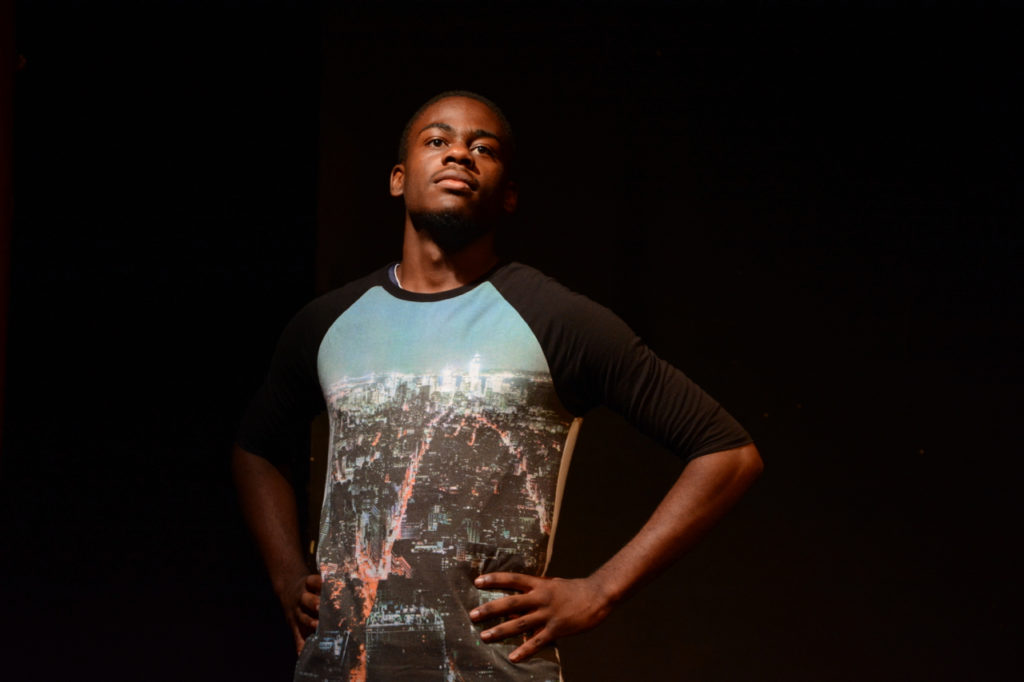 Changing lives all across NYC
20+ Students representing 3 NYC Public High Schools:
Bronx High School for Writing & Communication Arts
Urban Assembly School for the Performing Arts in Harlem
Chelsea Career & Technical Education High School
In just five short years, Epic NEXT is already changing the lives and futures of its' participants. Epic NEXT students have been admitted to top SUNY's as well as private colleges including Muhlenberg, Ohio Wesleyan, Howard, Bard, Northwestern, Goucher, DeSales, Marist, Emerson and Arcadia. Since 2013, Epic NEXT students have received a total of almost ONE MILLION DOLLARS in scholarships.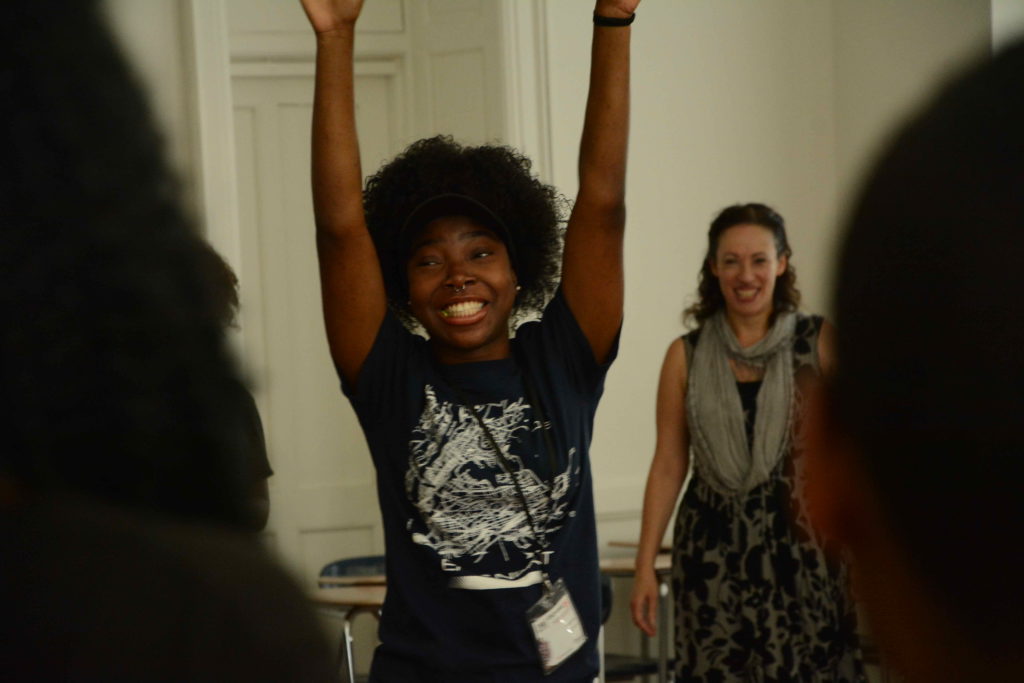 Epic NEXT is made possible through support from foundations like the Pierre and Tana Matisse Foundation. We are pleased to offer  free of charge to participating students:
Metrocards and travel

expenses

Tickets to Broadway &  

Off-Broadway performances

Master classes with  

professional artists

Material for auditions and

college prep
Epic NEXT returns this summer! Stay tune for more information.

Be Epic! Donate
Currently On Tour – Epic NEXT's Original Work
Over 60 years after Brown v. Board of Education, New York City is one of the most segregated school districts in the United States. Conceived, written, and performed by NYC Public High School students, LAUNDRY CITY is a hilarious and provocative exploration of what "Separate but Equal" means to us today.
Past Epic NEXT (Tier 2) Original Work
10467
New York State has one of the most inequitable public education systems in America.  Seventeen Tier 2 students have been working with the Campaign for Educational Equity at Teachers College to create passionate theatre that awakens audiences to the problems at hand and catalyzes action toward a new vision of equity in our public schools.  Why do we stand down when we should stand up in the battle against educational violence?  And how do we conceive and construct a new value system where someone's zip code doesn't damage their educational opportunities?
10467 premiered on August 31st at National Black Theatre. Now, our Tier 2 students continue to shine a light on issue of educational inequity by performing parts of 10467 at events and conferences throughout the state.
---
Past Performances of
10467
October 20, 2015
New York State School Boards Association – 96th Annual Convention & Education Expo
Sheraton Times Square – Gramercy Room (Lower Level)
811 7th Avenue (at 52nd Street), New York, NY
November 4, 2015
New York State Supreme Court (sidewalk outside courthouse)
71 Thomas Street (between West Broadway and Church), New York, NY
November 6, 2015
3rd Annual Stage the Change Conference
Tilles Center for the Performing Arts (LIU Post)
720 Northern Boulevard, Greenvale, NY