Today we start a new series of interviews with current and former Epic students, to catch up where are they and relive memories about the Epic family.
Meet Aimé Donna Kelly
I met Epic as a Freshman at Talent Unlimited High School in 2001. Before I met them, I was a Musical Theatre major with the sole intention of playing Velma Kelly in Chicago on Broadway. Then, 9/11 happened. I was in my MT class when we heard the news of the first tower falling. TU is located on East 68th street and the school went into complete pandemonium, as I'm sure other institutions in the city did that day. Most of us came to school the next day, and so did Epic. We had no idea who they were. It was their first day operating as a company in the schools and we were their first class. What's amazing to me is that they didn't postpone! They took the charge. They showed up for us! I can't remember if they came into our English or Social Studies class but we welcomed them. They introduced to us the play Antigone and for me, my life has never been the same.
Tell us about an Epic memory that sticks with you
So in the Antigone project, they don't do it this way anymore, but it was a full out show. All of the majors joined forces and created a remix of Antigone to perform in front an audience. We wrote in our English classes, in History we did research and in our Majors, we created the Art. It was all cohesive and felt like the school had organized this perfect program! So we'd all gather, the entire Freshman class and we would rehearse this massive choral piece that we wrote as a response to 9/11 which had just happened. And it felt so real, like we were changing the world. It's the day of the show, and I wrote this monologue just as a response to something that must have just occurred. And I get this feeling back stage that I have to say these words. So I go up to Melissa and say to her, "I have to say this. I have the perfect place for it can go, can I do it?" And she gives me the go ahead and I go on. And the last line of the monologue is "I am Antigone. Make. Me. Cry!" …And for a 15 year old girl to say that in the face of a changing world…well, all I can say is that after that performance, I changed my major from Musical Theatre to Acting. There was no doubt in my mind, that this would be my life. I think I told the Epic team right after this moment, that id be working with them professionally one day.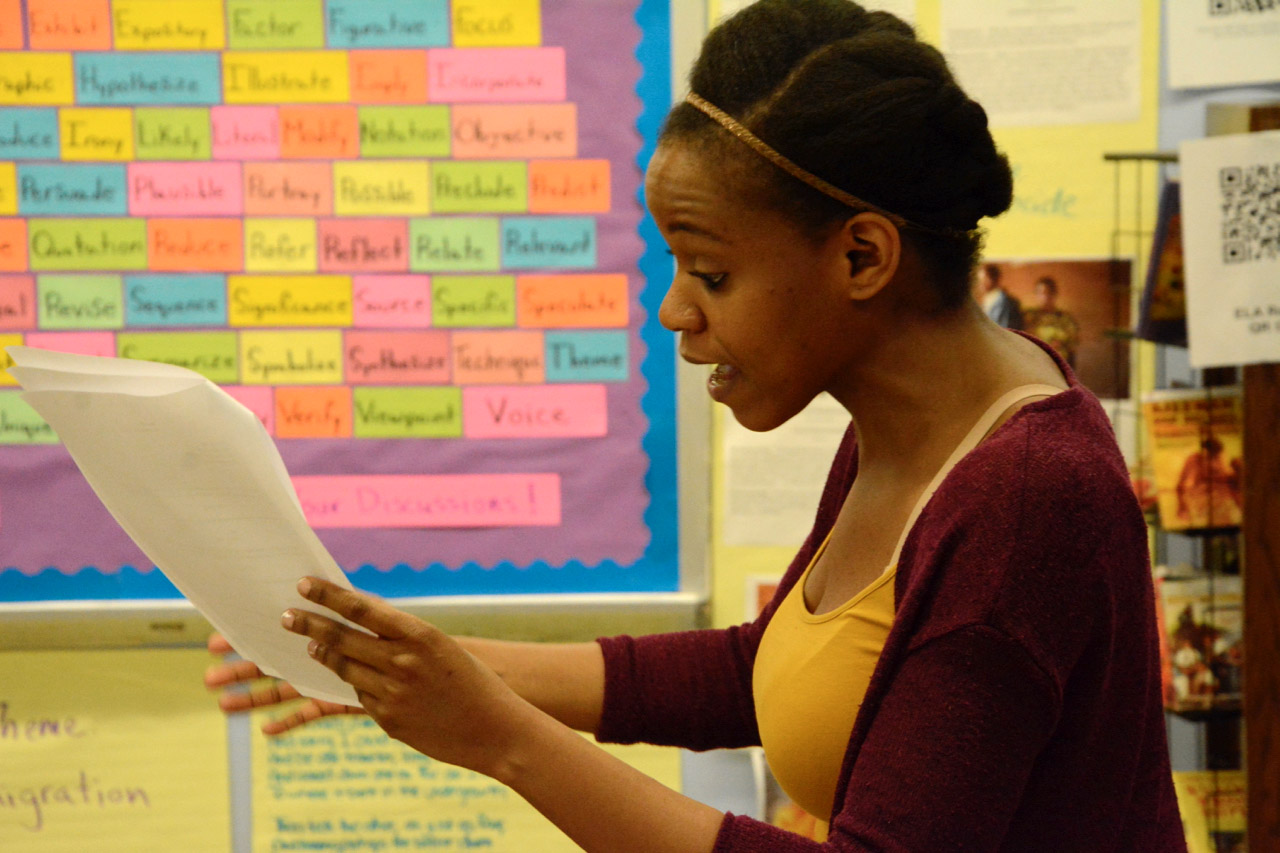 Catch us up a bit about where you are now – your college experience as well as career paths or any current projects
I went on to study at The University of the Arts and graduated with a BFA in Acting. My college experience was magical. In fact I recently went back to teach a master class called The Revolutionary Artist. Artist surrounded me at UArts and Philadelphia gave me the space to figure out exactly what kind of Actor I am and what I wanted to say with my voice. I just filmed the second episode of Marvelous Mrs. Maisel and am currently based in NYC working as an actor and Teaching artist with Epic!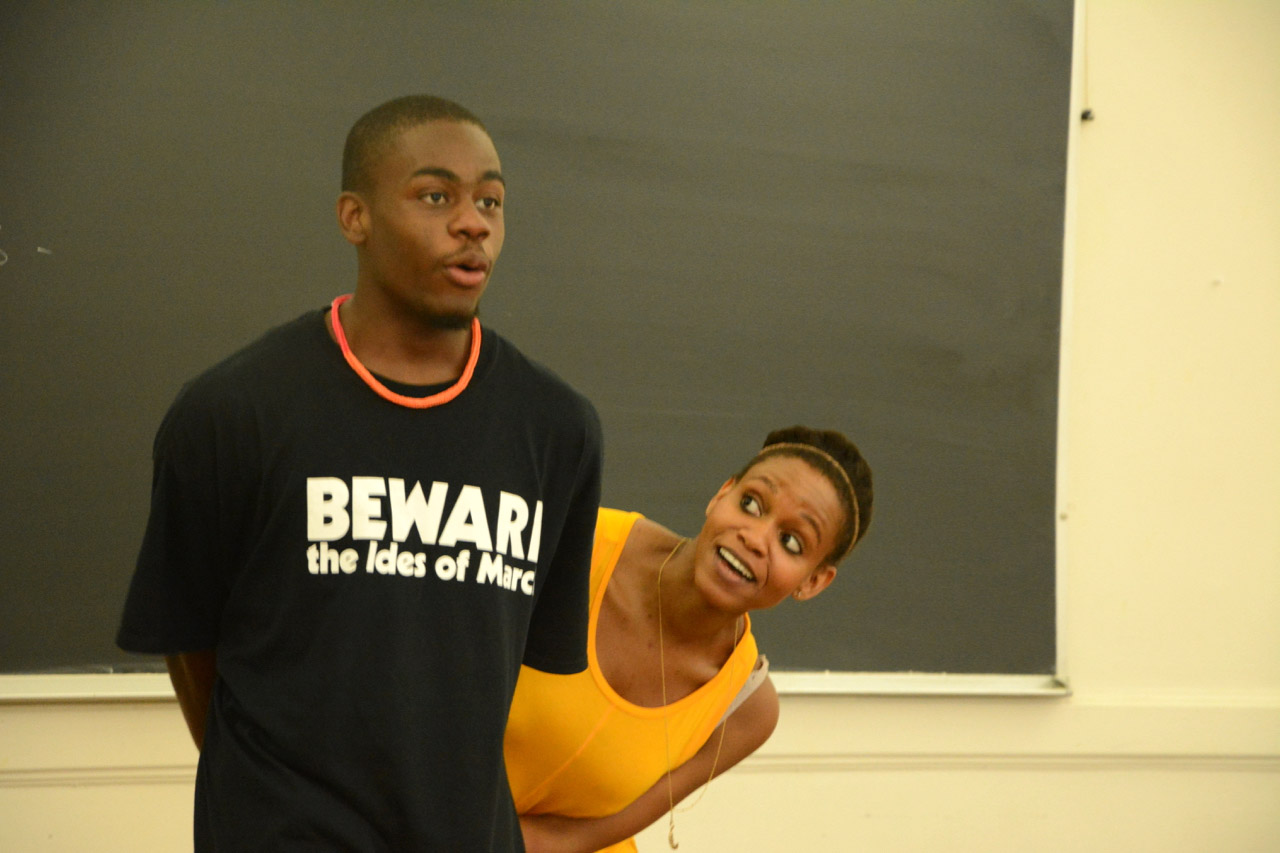 How has Epic influenced you in your life/career choices?
I knew that this was the life for me at a very young age. Its been a passion for as long as I can remember and I had and continue to have family that supports that dream. But Epic was the proof. So many of us are scared to actually have faith in our talent and to see where it can take us. Epic gave me the confidence and the little push I needed to believe that this could actually be my life. I felt like they were with me every step of the way. They are my Mentors, my friends, and in a lot of cases, my vision board.
What advice would you give to a current student involved with Epic's programs?
As a former student of almost all of Epics programs, I can tell you, it's never just about the class and what's being taught. Epic Artists are full of information and guidance and talent and can be a resource for you once you graduate High school and College. Epic artist want to keep in touch with you and help you be your best self. Be the kind of student that makes us see you as our peer.  Collaborate, listen, contribute ideas, talk to us after class…these things let us know that you see us as a resource or a mentor and we are more than happy to build that relationship with you.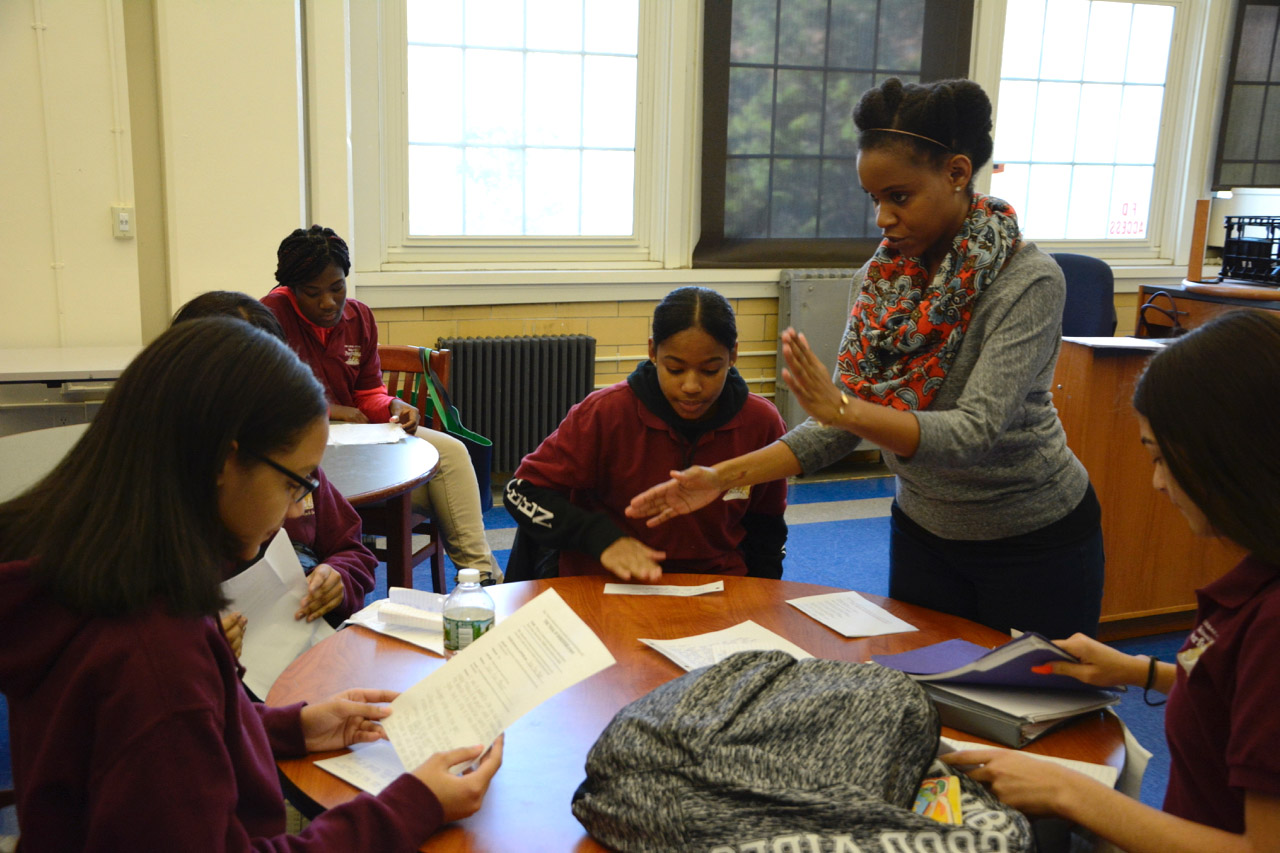 What's the first word or words you would use to describe your Epic experience?
My Epic experience was and continues to be momentous.
Epic was such a pivotal part of training as a forward thinking and politically minded Artist. It truly feels like fate that we met when we did and I can say with confidence that throughout my career, Epic will continue to be there.
Quick round
• Favorite play: Hedda Gabler- Henrick Ibsen

• Last book you read: Salt- Nayyirah Waheed

• Favorite class during college: Junior Studio Acting Technique with Rick Stoppleworth